So, I've known Bradley for going on six years now,
and so we've accumulated a lot of memories over the years!
This one is from quite some time ago.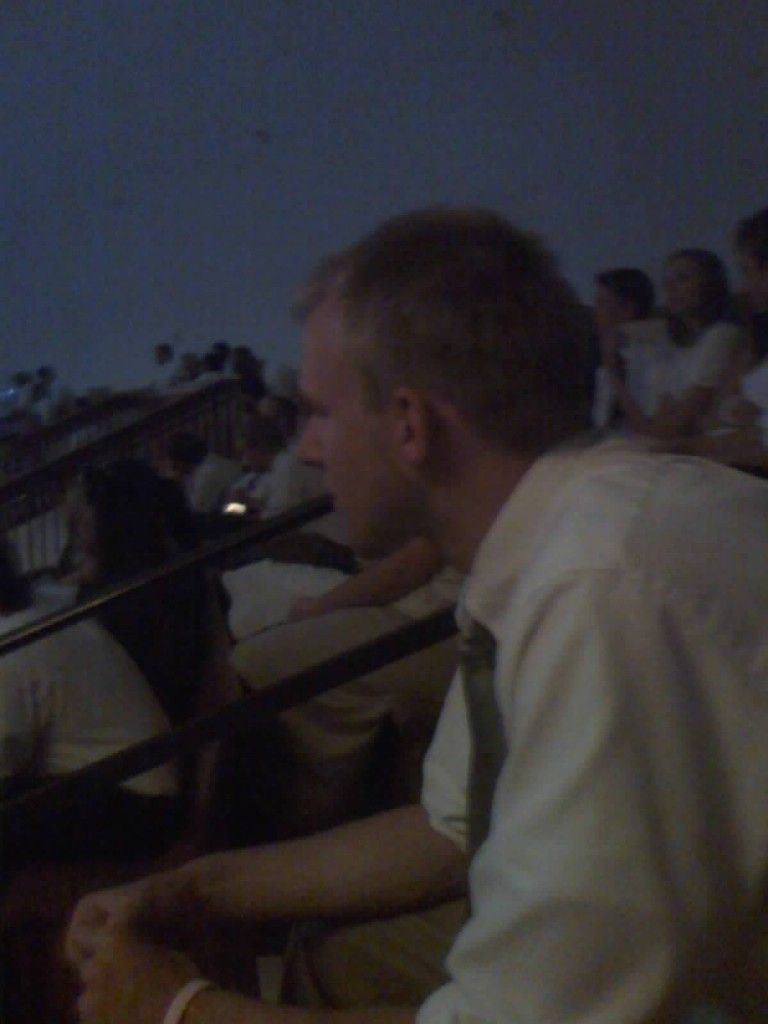 This photo was taken June 29, 2008 at some sort of Sunday devotional in
the Tabernacle at Temple Square.
We went with a large group of friends, and actually my best friend Rachel
is the one who ended up taking this picture of Bradley.
This was a day full of nerdy, "I-like-you-a-lot" moments, and a lot of teasing
from friends and family. It was a really good day that I remember being
full of early summer sunshine and wanting to hold this boy's hand!
If you notice, he was still wearing his bracelet from the Spontaneous Dance
of our senior year. The dance was randomly scheduled and when it was
finally announced the girls received pink rubber bracelets and the boys
got blue ones, which would be traded with whomever your date was for
the dance that weekend.
Bradley was my date. That's my bracelet in the picture.
It was a great dance to end our senior year on!
And this Sunday devotional was a great way to start our summer on.
The summer we really fell in love.
The summer we were sure that we wouldn't.
The summer that I knew I was going to marry him.
(No matter how crazy it sounded at the time.)

It's still really weird to think back to that summer, to think of how we both
had an idea of how this could turn out, or of how we wanted it to turn out.
It's even weirder to realize that it turned out exactly how I wanted it to.
I married him. We're having our first kid. We're happy and in love.
Who would've thought, huh?