Some days I work out during George's morning naps, only to eat this for lunch. Which would seem counter-productive. Or delicious. Just delicious.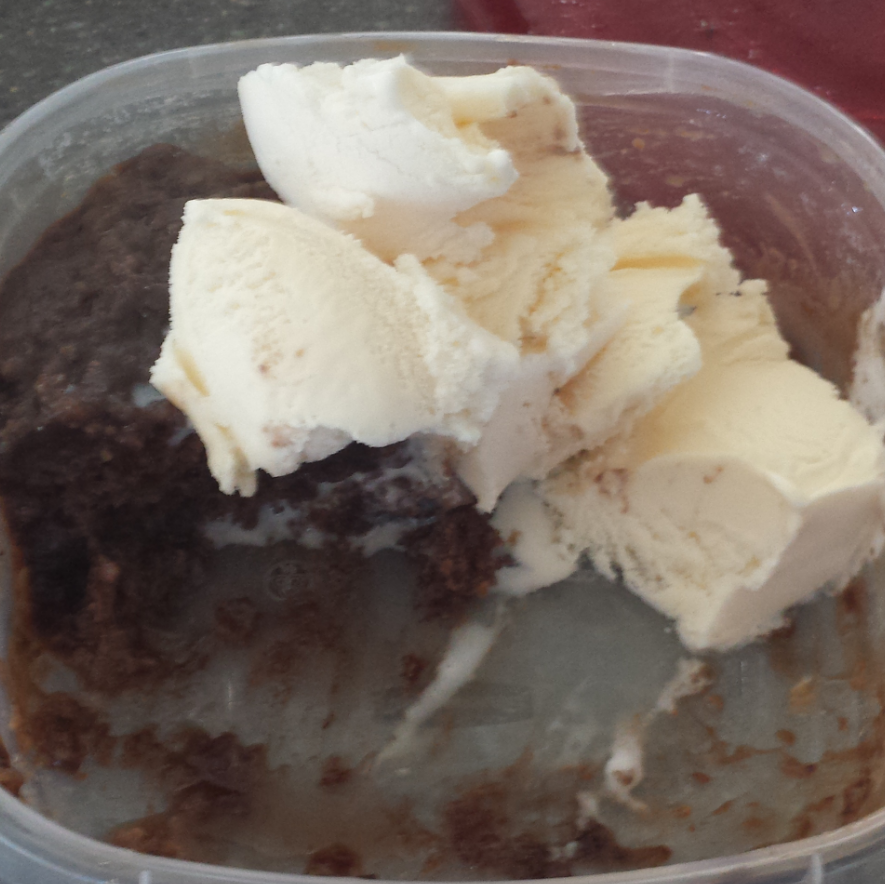 Some days Brad and I are texting each other pictures of ourselves (for no reason at all). And those same days I begin with a pretty picture... only to quickly go to taking and sending fugly ones instead.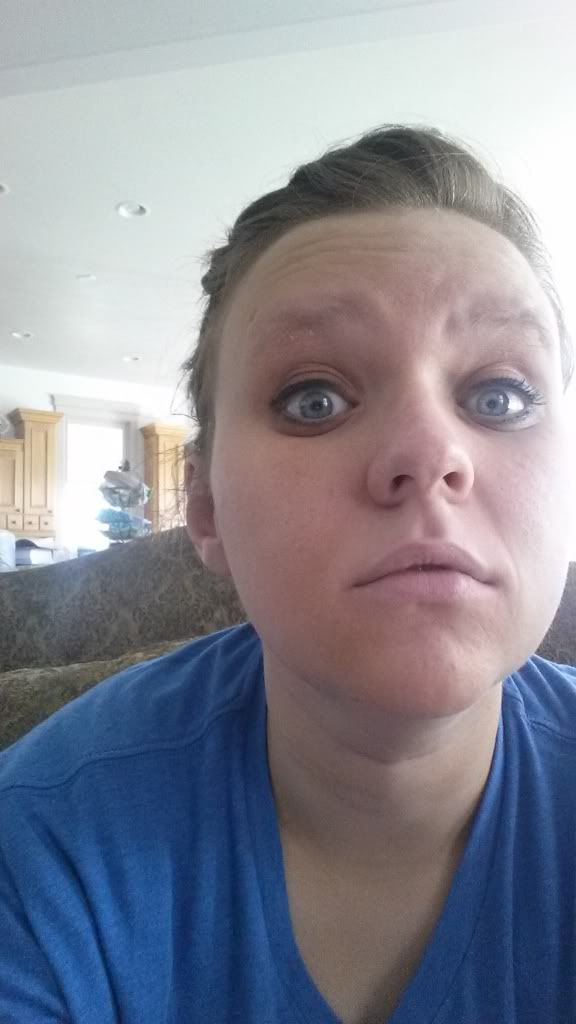 And yet, some days I finally finish the crib skirt for George's crib. FINALLY. He's three months tomorrow, people. Finally got more than a sheet on that thing.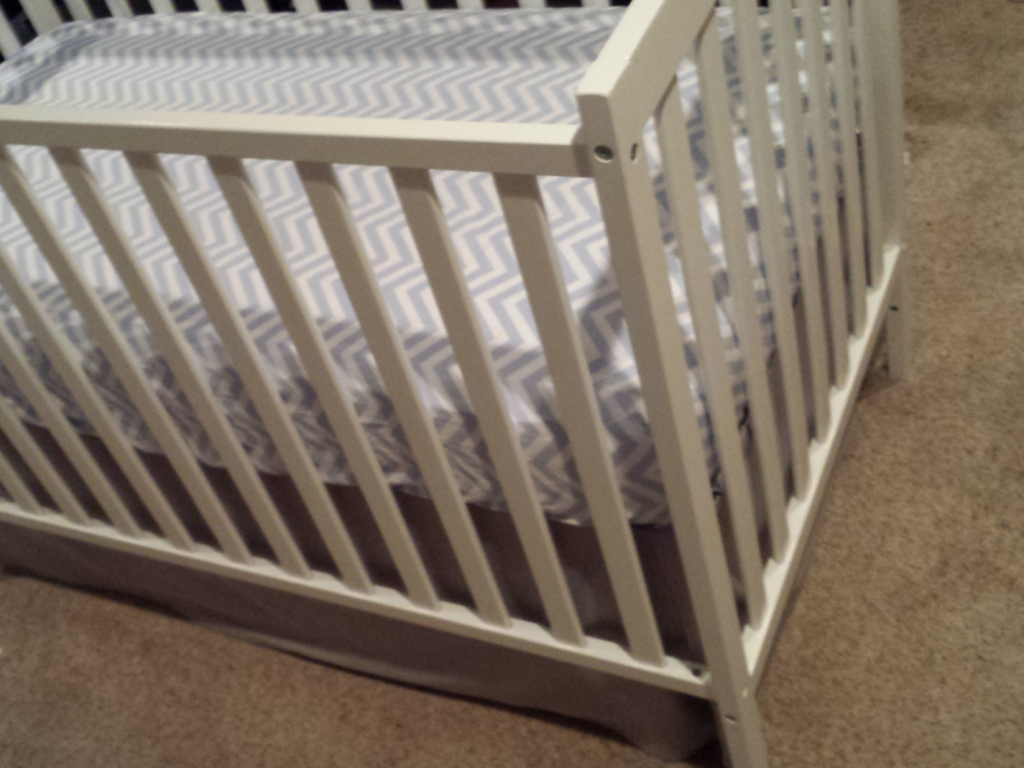 Those same days end with running errands with my handsome boys in their matching Captain America attire. Which is basically the whole reason I wanted a boy first. Hello, twinners! So cute!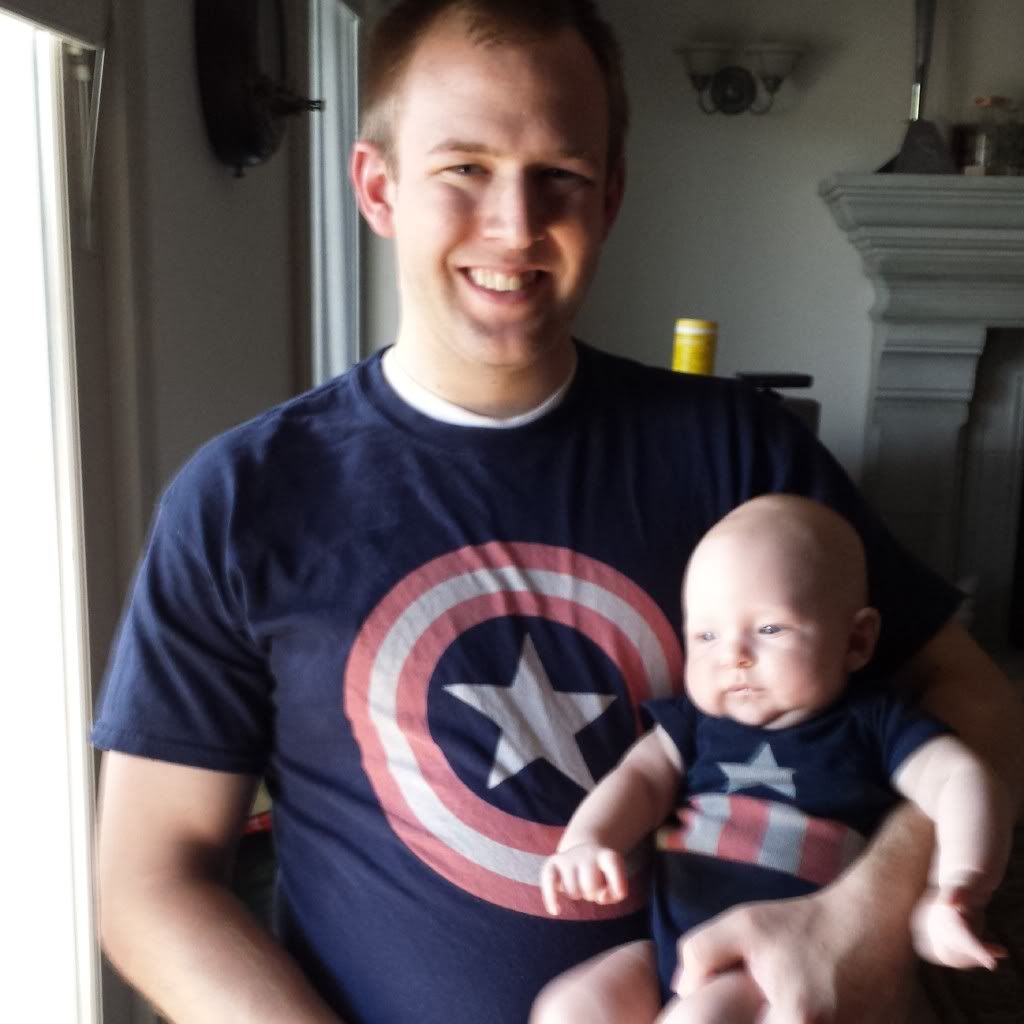 Some days ALL days with this little family of mine are good ones. Even when George begins teething. Yes. He did.