Oh dear. Teething sure bites the big one.
As such, it sometimes calls for days where we never leave our helicopter footy jammies.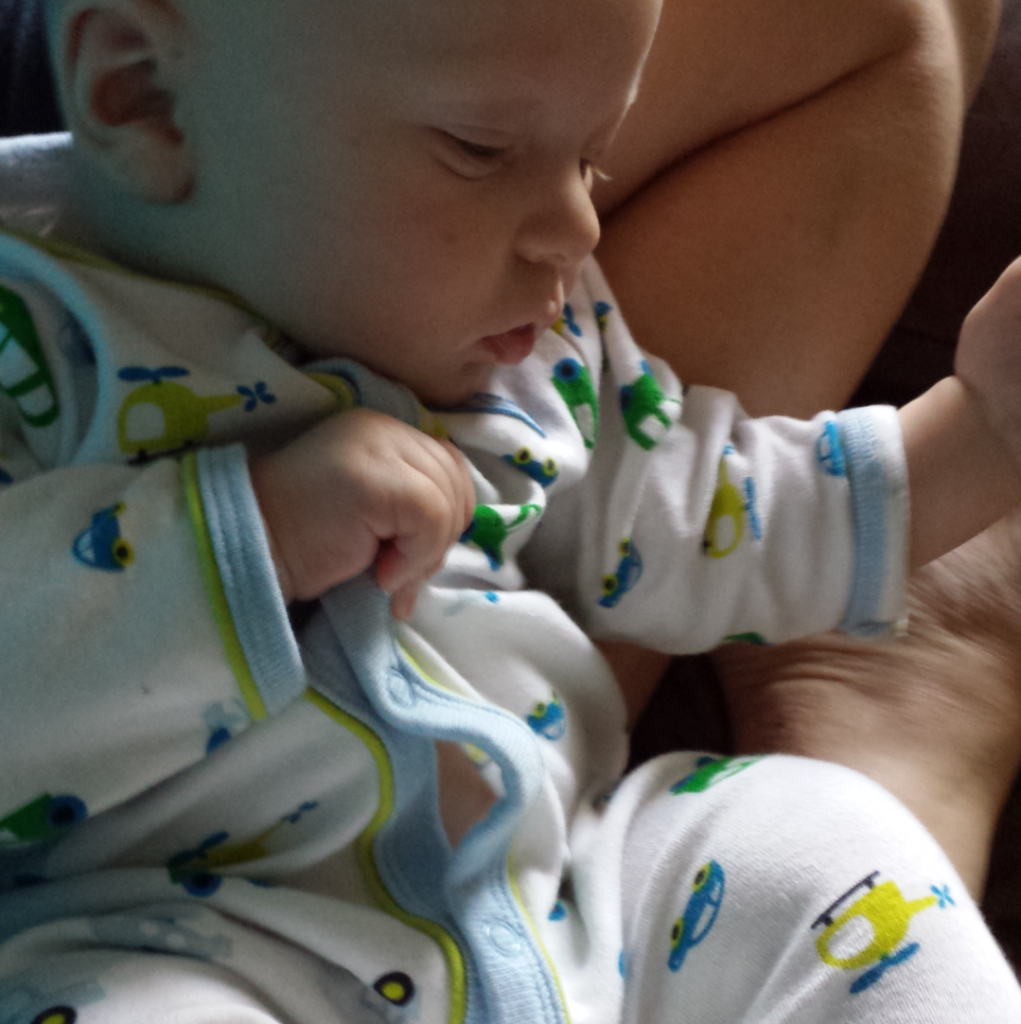 ...that just so happen to be a size too big and therefore expose our belly. Modesty, Jorge!
They are also great days for our first Monday night football lessons with Grandpa.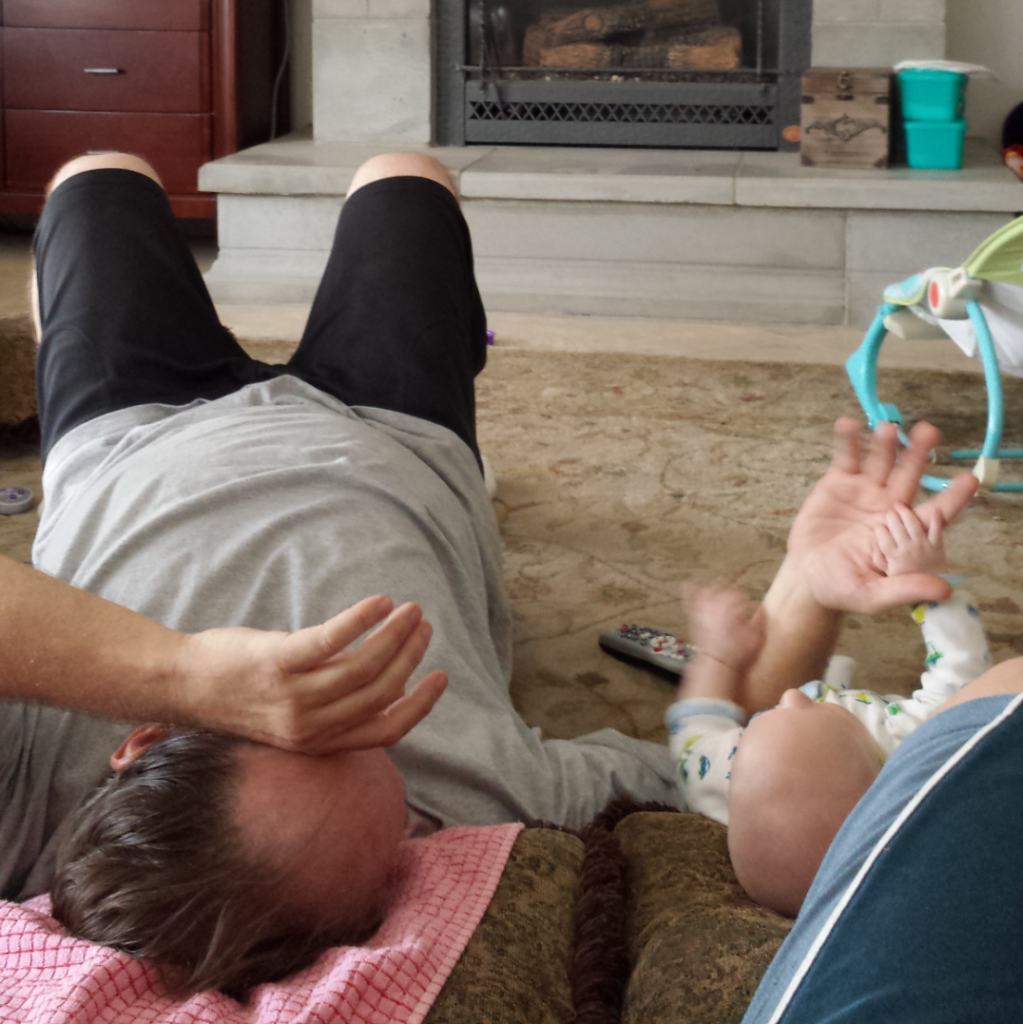 And really, they're always made better when Dad comes home!
Especially tonight, when he was the one who knew exactly what George needed to feel better. When even the tub wasn't doing it for him Brad ran and grabbed his favorite toy and knew that the beautiful combination of favorite things would make this little boy distracted from his sore mouth. We sure love that Dad!