I'd like dedicate this post to my Mom Hair.
I really shouldn't encourage it by dedicating posts to it. It'll just get the wrong idea and think that I'm all into it or something. But it's such a common occurrence that I can't neglect to mention it's presence in our lives.
What is Mom Hair? It's the dump truck on my head that I roll out of bed with and for some reason just let it be. It compliments my flood-pajama-pants-and-Brad's-shirt combo. Classic staple to any wardrobe, I tell you.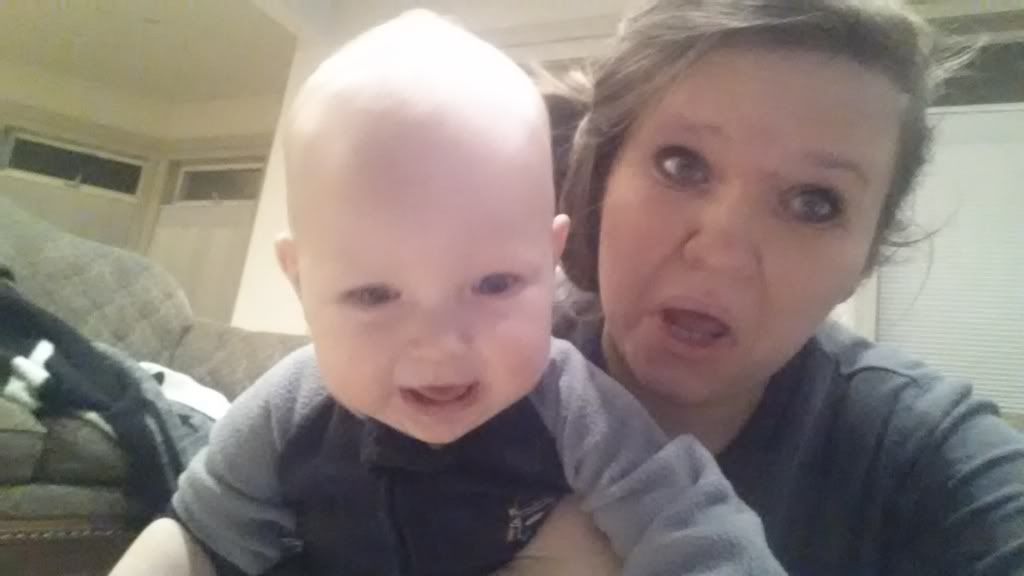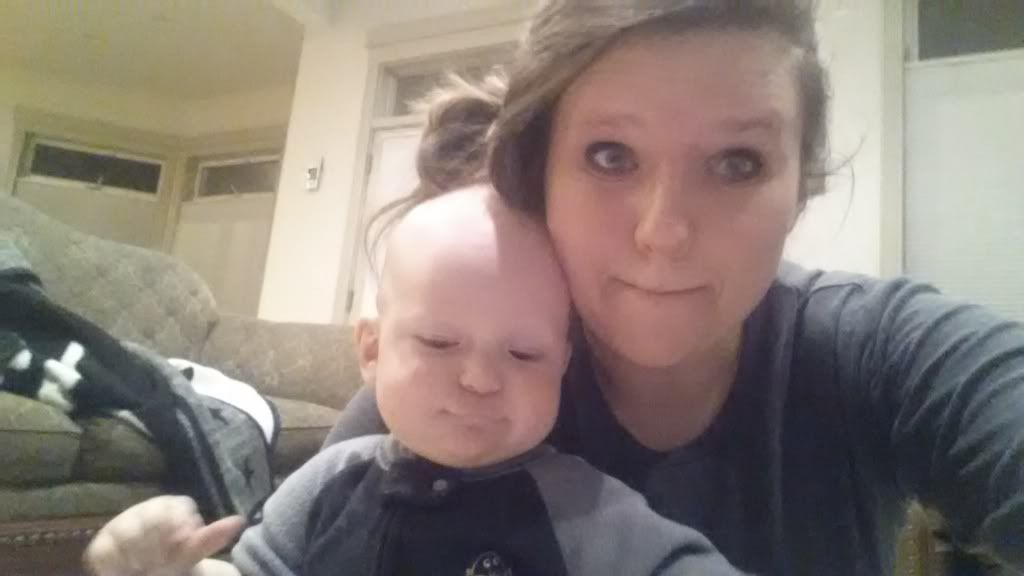 Okay, those pictures don't do it full justice. You ready for this?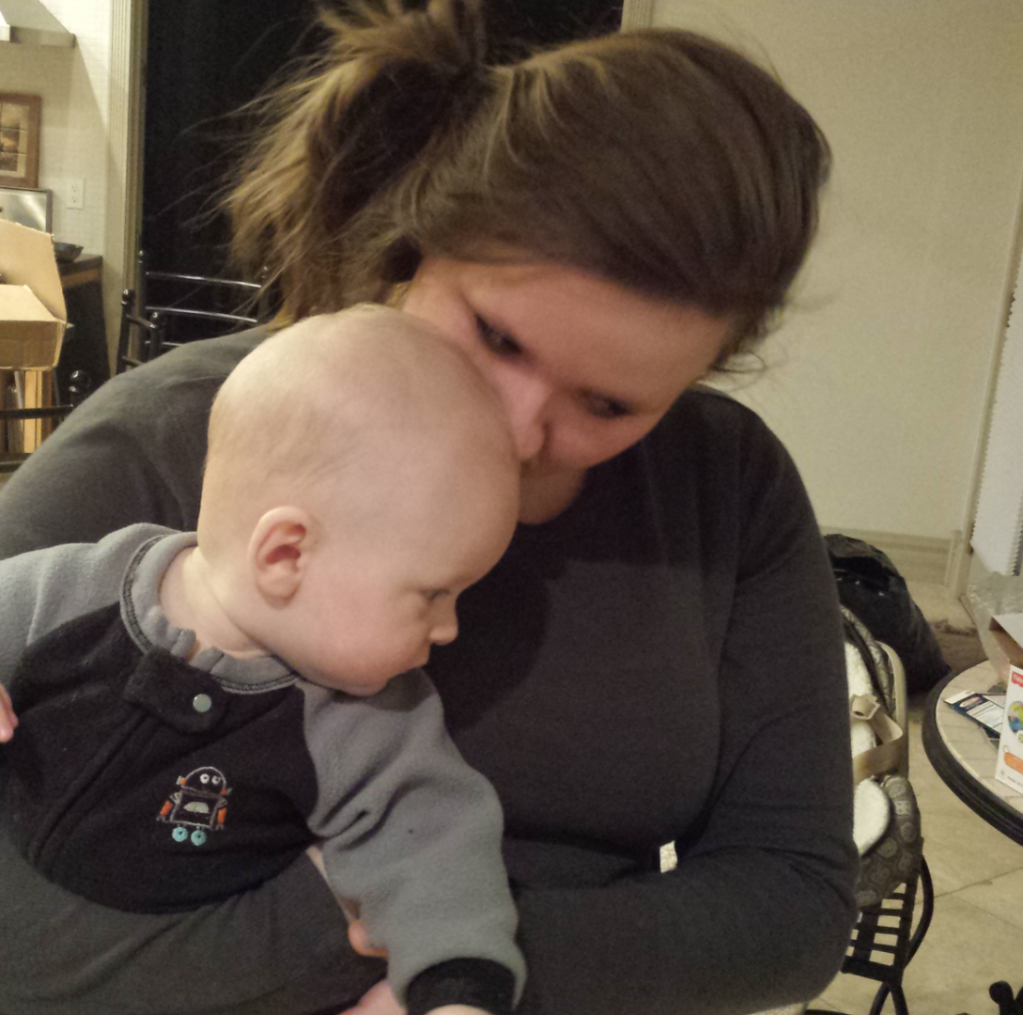 Seriously, this is what Brad gets to come home to. And yet somehow he still loves me, even with Mom Hair in the mix. He's a good man, that one.