Today was an awesome day and I'm keepin' my gratitude simple!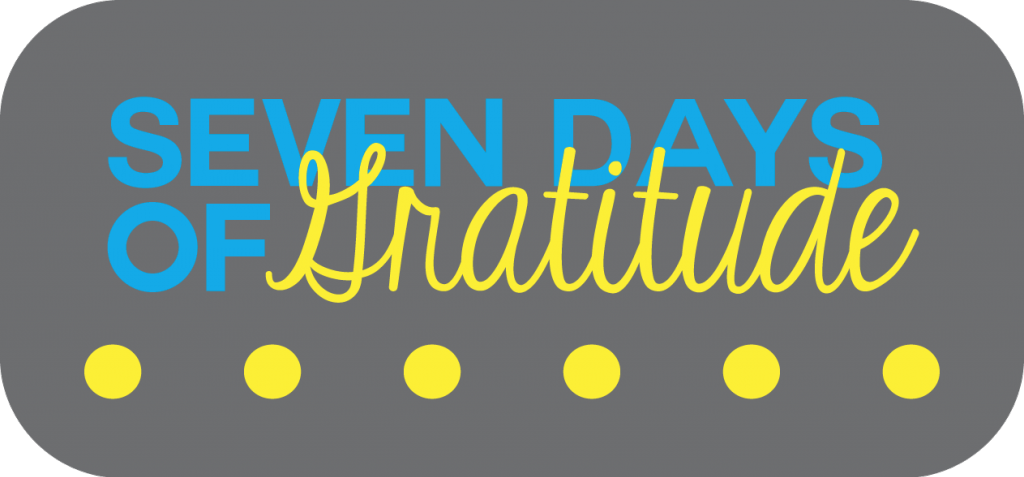 Church. We got there on time, all three of us, took the sacrament together, and had a fun time teaching Brad's 11-year old class of boys together. The boys love George, and George loves them, they had a lot of fun playing together. It was a really fun and spiritual day as Brad was able to successfully turn the boy's attention back around with a great Mormon Messages video that cemented the lesson perfectly. It was just epic.



Good, comforting food.



Bed time. I love going to bed, I love a good night's rest. I'm going to do so right now. NIGHT!